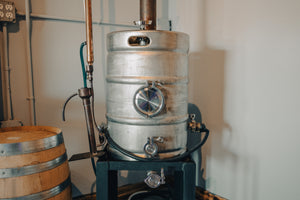 Humble Beginnings
Nightside Distillery was founded in 2013 by Tom Greene, a longshoreman who worked the night shift on the docks of Seattle. Tom was a hard worker who took pride in his job, and he always wanted to create a spirit that was as authentic and hardworking as he was. After years of cooking and blending, Tom developed what he believed to be the best Apple Pie Vodka possible, but something was missing - a quality spirit to blend it with. So he started a distillery.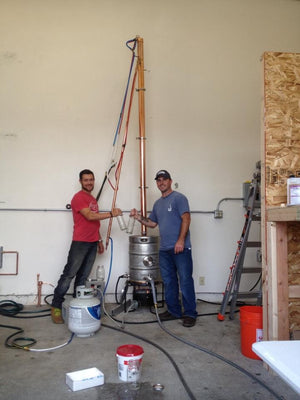 The Passion to make the best
Letting his passion to create a world class spirit drive him, and utilizing the support of the community as well as help from other distillers in the industry, Tom started possibly the smallest scale/lowest budget distillery imaginable. A 15-gallon Boka still and 440' sq. ft. got him started. As time went on, Tom developed a program to make a nationally ranked Gold Medal Vodka. Wanting to grow and introduce more products, but keeping his day job he loved, he decided to add "hands-on" partners just as dedicated and passionate as him.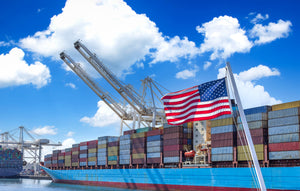 Then and Now
Fast forward to the present and Nightside has products ranging from Vodka to Gin to Whiskey and Aquavit. Don't forget the infamous Bourbon Cream Liqueur - you don't want to miss this!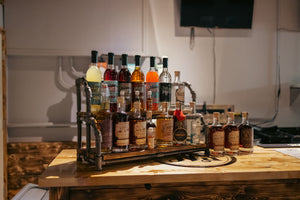 Come visit us!
In 2020, we expanded our operation by opening a new and improved tasting room to allow our customers to stop by, sit down and enjoy a cocktail and conversation. 
Come visit us for a tour and samples! We know you will fall in love with our products just as much as we love making them!
Learn more